You will find below inspiring analyses and comments on the current Covid-19 crisis and the latest developments in EU and global financial policies from a diverse group of public and private sector representatives and also several new policy notes drafted by the Eurofi secretariat on these topics.

We thank all the contributors, and particularly the leaders of the Croatian Authorities, who despite the difficult circumstances provided their views on these key issues for the EU.
Priorities of the Croatian EU Council Presidency in the financial area and EU responses to the Covid-19 crisis
(recorded between April 17 and April 21).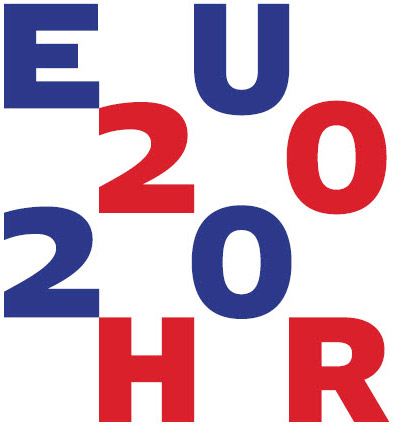 We thank the Croatian EU Council Presidency
and the partner institutions
for their support to this publication