Latest publications
A wide range of content was produced by Eurofi in preparation for the February 2022 Paris event.
Several policy notes were drafted by the Eurofi secretariat for the Eurofi Regulatory Update on key economic and policy topics including: the macro-economic and monetary policy perspective post-Covid, the next steps of the CMU and the bank crisis management framework, progress made in the sustainable finance policy agenda and the prospects of DeFi (decentralized finance). In addition the Eurofi monetary and macroeconomic scoreboards were updated.
Eurofi moreover published in February 2022 its first annual edition of the Eurofi Views Magazine comprising more than 160 contributions from a wide range of public and private sector representatives on the post-Covid recovery, on-going financial regulation initiatives, ESG and digital policies.
Please subscribe for receiving our publications
Events update
Two events are programmed for 2022 organized in association with the upcoming EU Presidencies: Paris (23, 24, 25 February 2022) and Prague (7, 8, 9 September 2022).
Post-Covid recovery measures, CMU next steps, banking and insurance regulation issues, ESG and digital finance policy measures will be on the agenda of these events among other topics.
Our events are by invitation and conducted under Chatham House rules.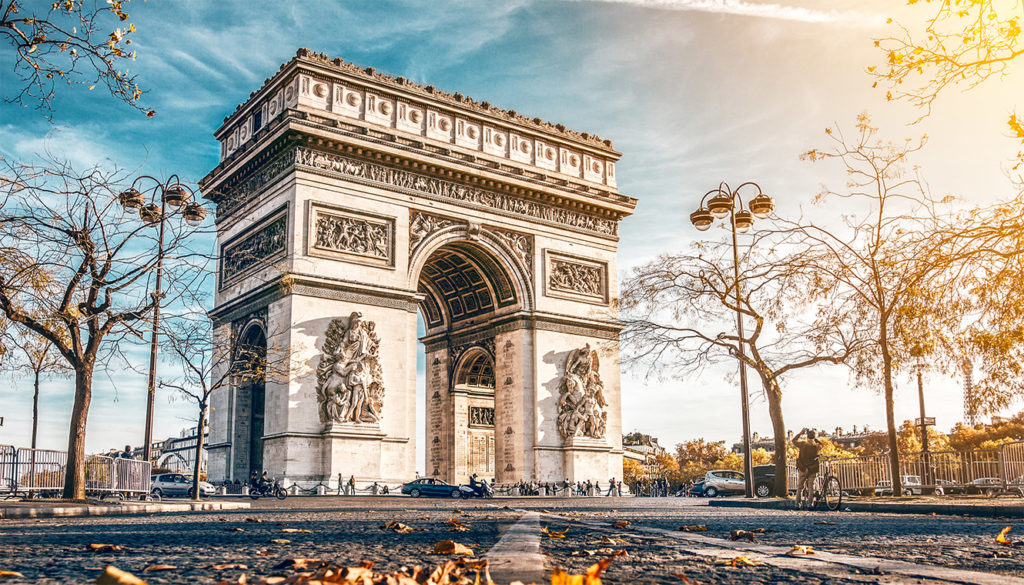 Latest event
Paris :
The Eurofi
High Level Seminar
2022
23, 24 & 25 February 2022
Upcoming events
Prague :
The Eurofi
Financial Forum
2022
7, 8 & 9 September 2022
---
Stockholm :
The Eurofi
High Level Seminar
2023
26, 27 & 28 April 2023
Current topics
Main themes currently addressed by Eurofi