Latest publications
Five main documents were published during the first semester of 2023.
Please subscribe for receiving our publications
Events update
The next Eurofi event will take place in Santiago de Compostela (13, 14 and 15 September 2023).
In 2023 two main events are organized in parallel with the informal Ecofin meetings in Stockholm, Sweden (26, 27 & 28 April 2023) and Santiago de Compostela, Spain (13, 14 & 15 September 2023).
These events cover a broad range of macro-economic and financial regulation topics, as well as new trends related to sustainable finance and digitalization.
Our events are by invitation and conducted under Chatham House rules.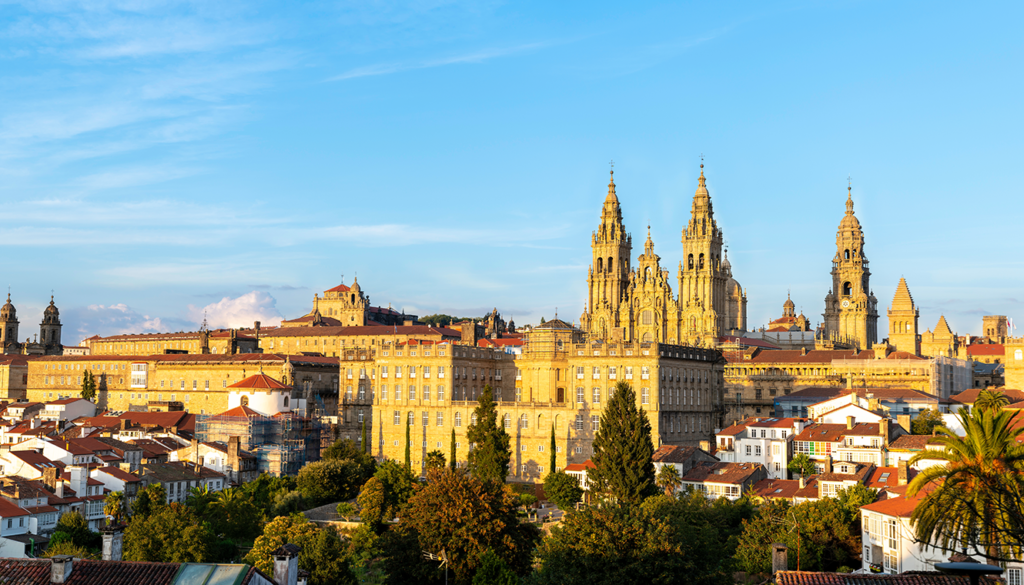 Latest event
Santiago de Compostela :
The Eurofi
Financial Forum
2023
13, 14 & 15 September 2023
Upcoming events
Gent :
The Eurofi
High Level Seminar
2024
21, 22 & 23 February 2024
---
Budapest :
The Eurofi
Financial Forum
2024
18, 19 & 20 September 2024 - To be confirmed
Current topics
Main themes currently addressed by Eurofi